2021 spring and summer women's shoes theme trend
Release time:2020-06-20
Source:Yishang leather
In the spring and summer of 2021, the flower pattern is still hot, whether it is a broken flower or a large combined flower, it is still blooming on the fashion stage.


Process details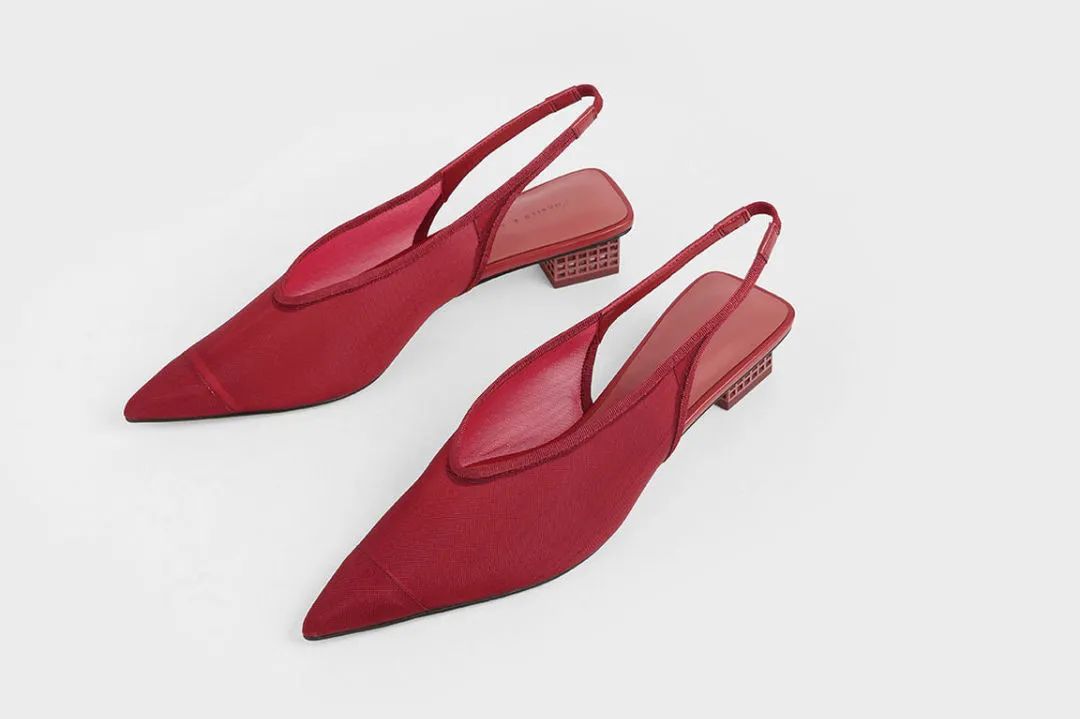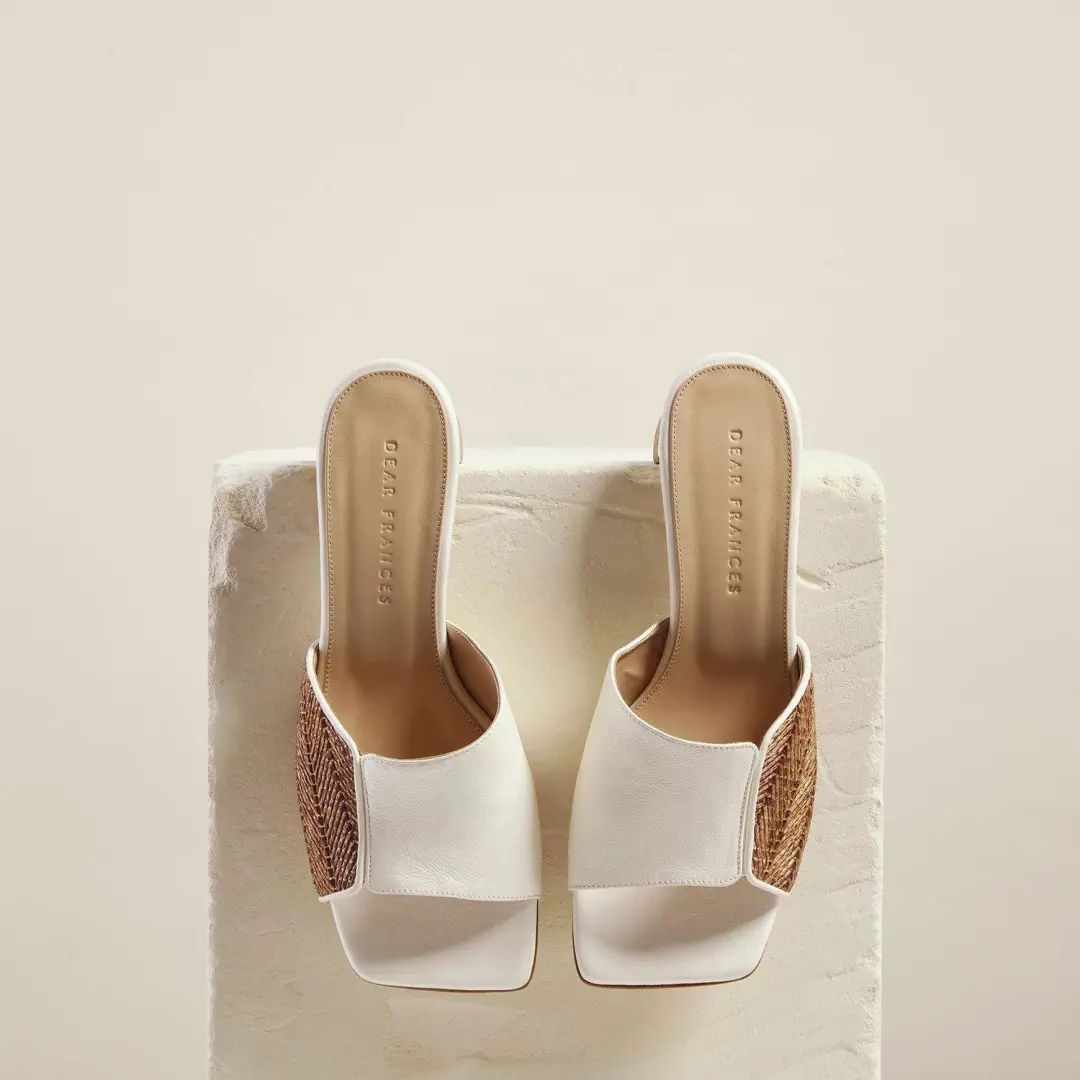 The neat tailoring has always been a manifestation of exquisite value in the clothing. Combined with the asymmetric design, it is more fashionable; the "V" collar can play the visual effect of stretching the neck line in the clothing, and it also has a pull on the shoes. The effect of the long leg lines is elegant and has a practical visual effect;

Key materials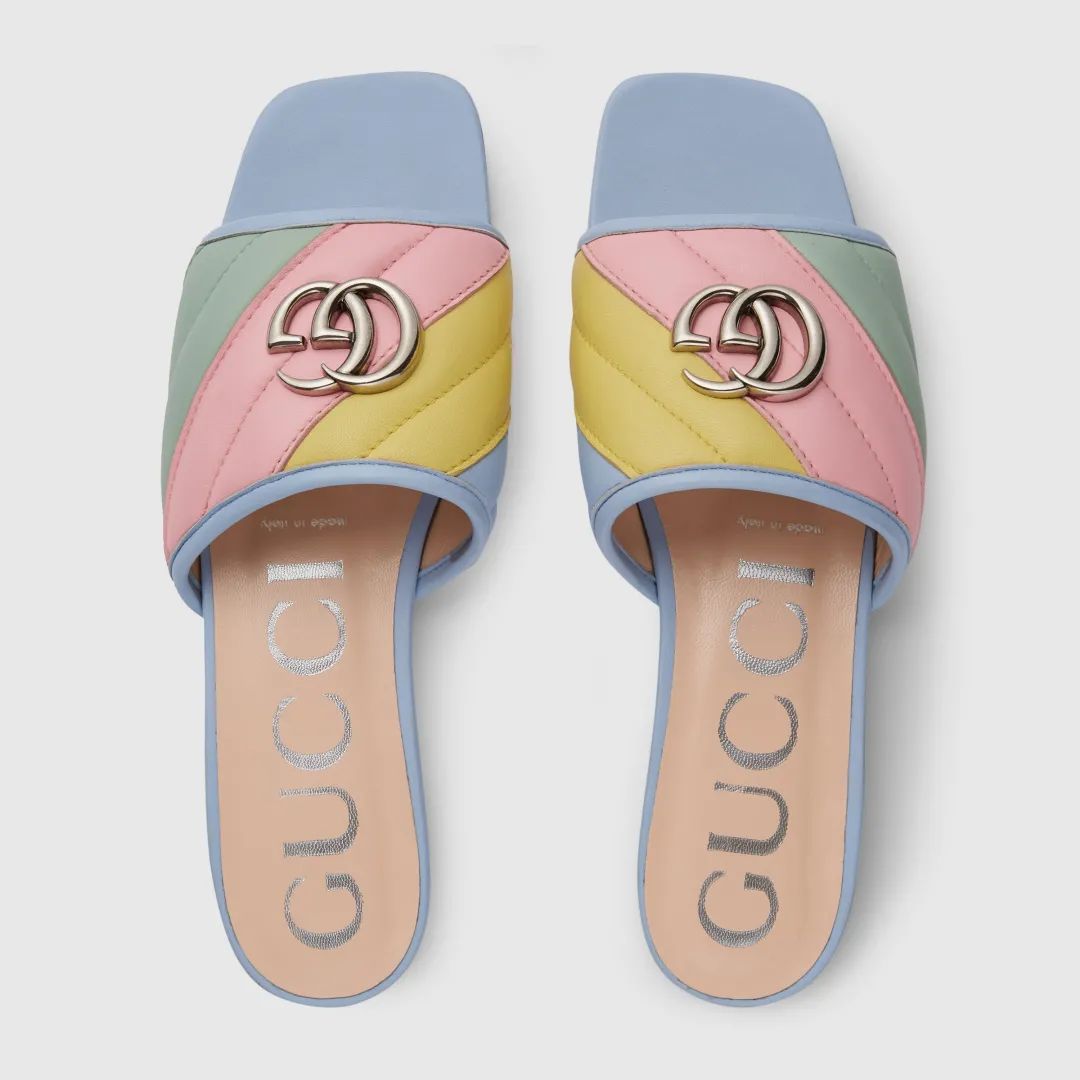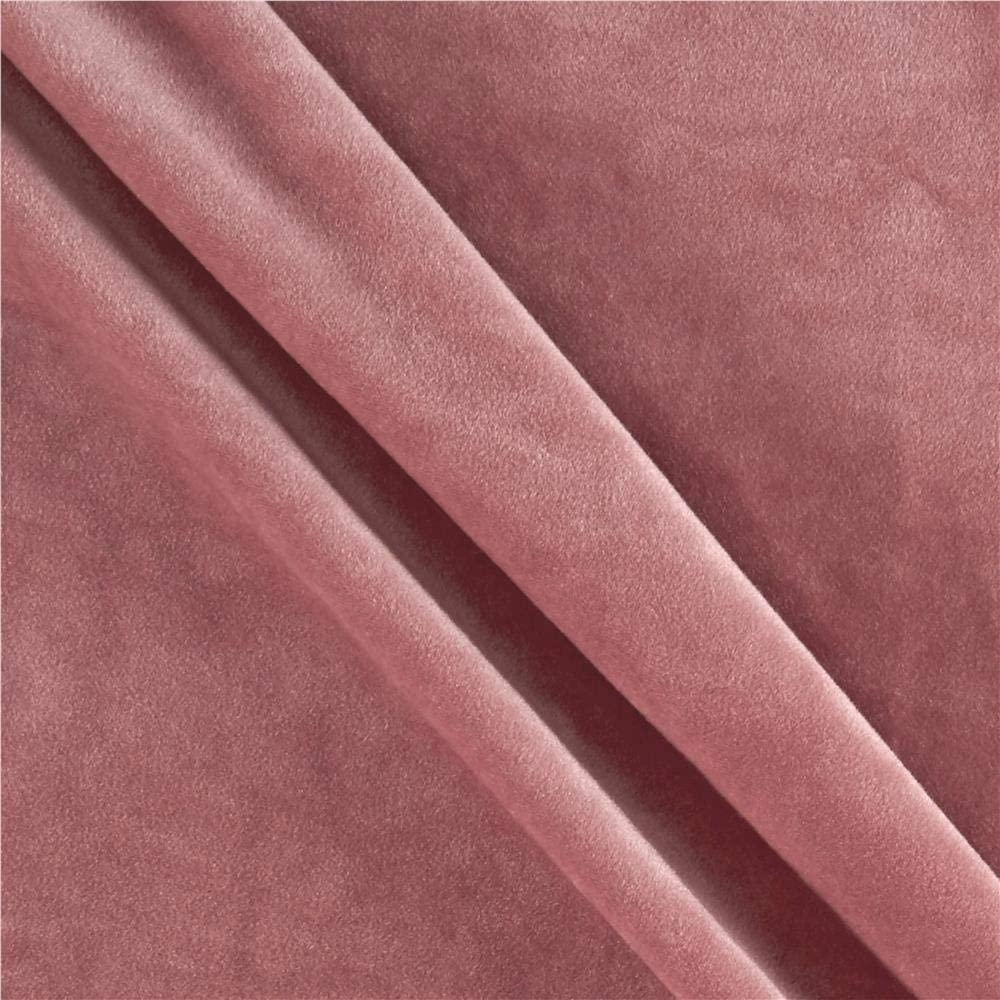 The transparency and plasticity of tulle have earned a place on the fashion stage. The tulle of spring and summer 2021 has added decorativeness. According to different decorations, it has developed different personality options or can be combined with different materials. Produce different atmospheres and temperaments.
Color-oriented
The color directions of the two different styles under the theme background are clear, but they have the same intermediate stability.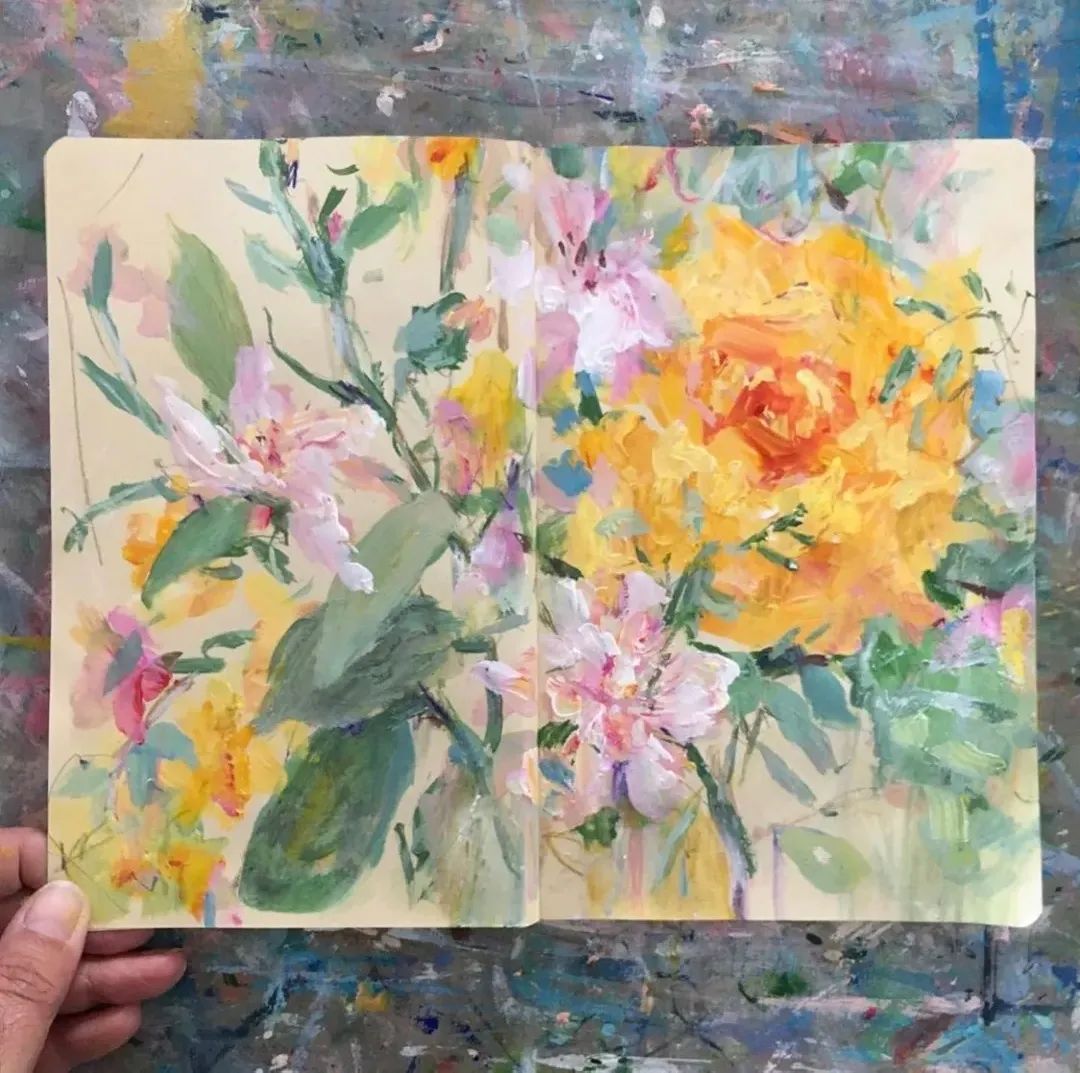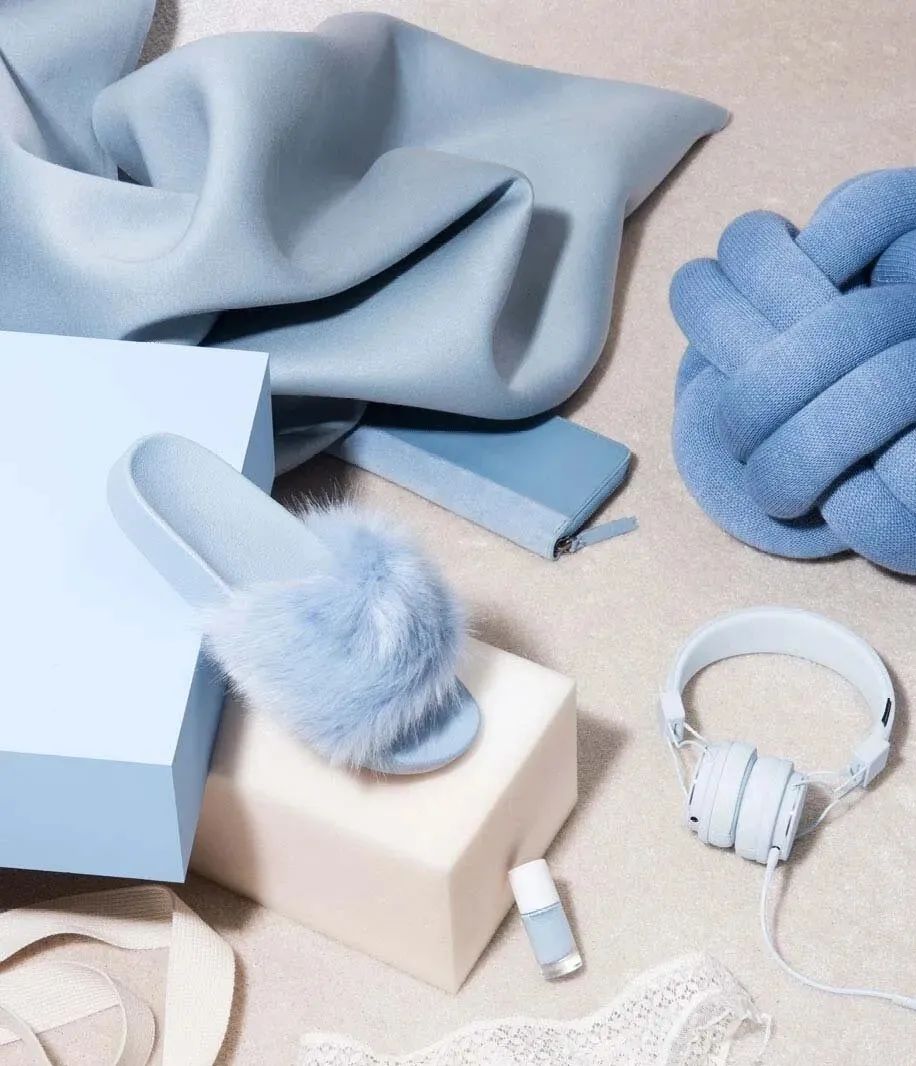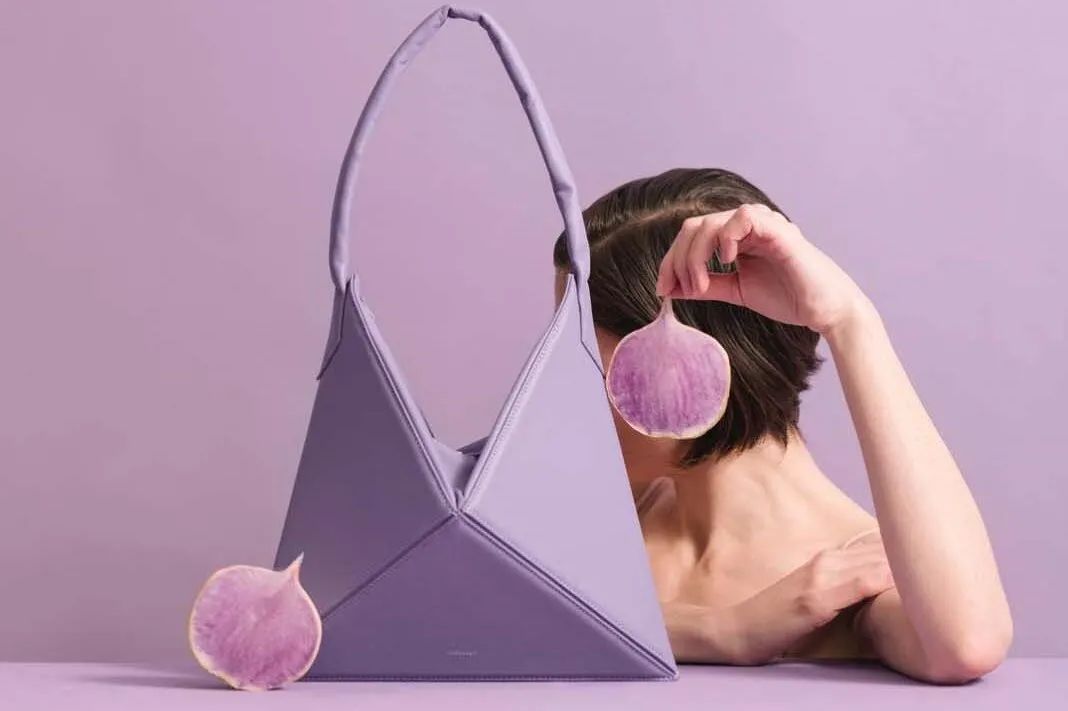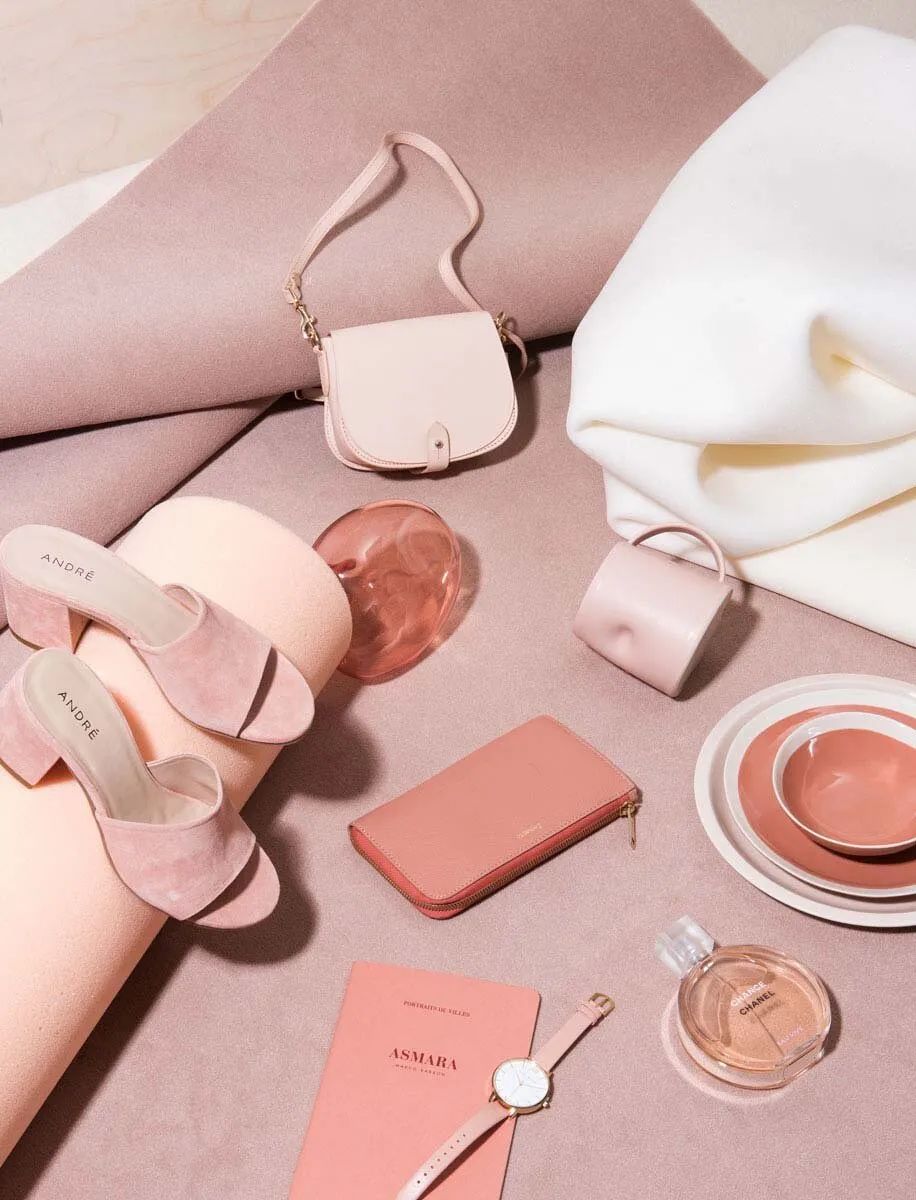 The "lily orchid purple", "parrot green", "canglan yellow" corresponding to the newcomers in the workplace and the "elderly peach powder", "cangyunlan", "skin powder nude" of the workplace elite, combined with neutral tones, "no moonlight black" Conflicting and harmonious color directions.
图文转载自pop鞋子趋势,版权归原作者所有,如侵权告知删!
文章仅作公益分享,内容不代表本平台观点